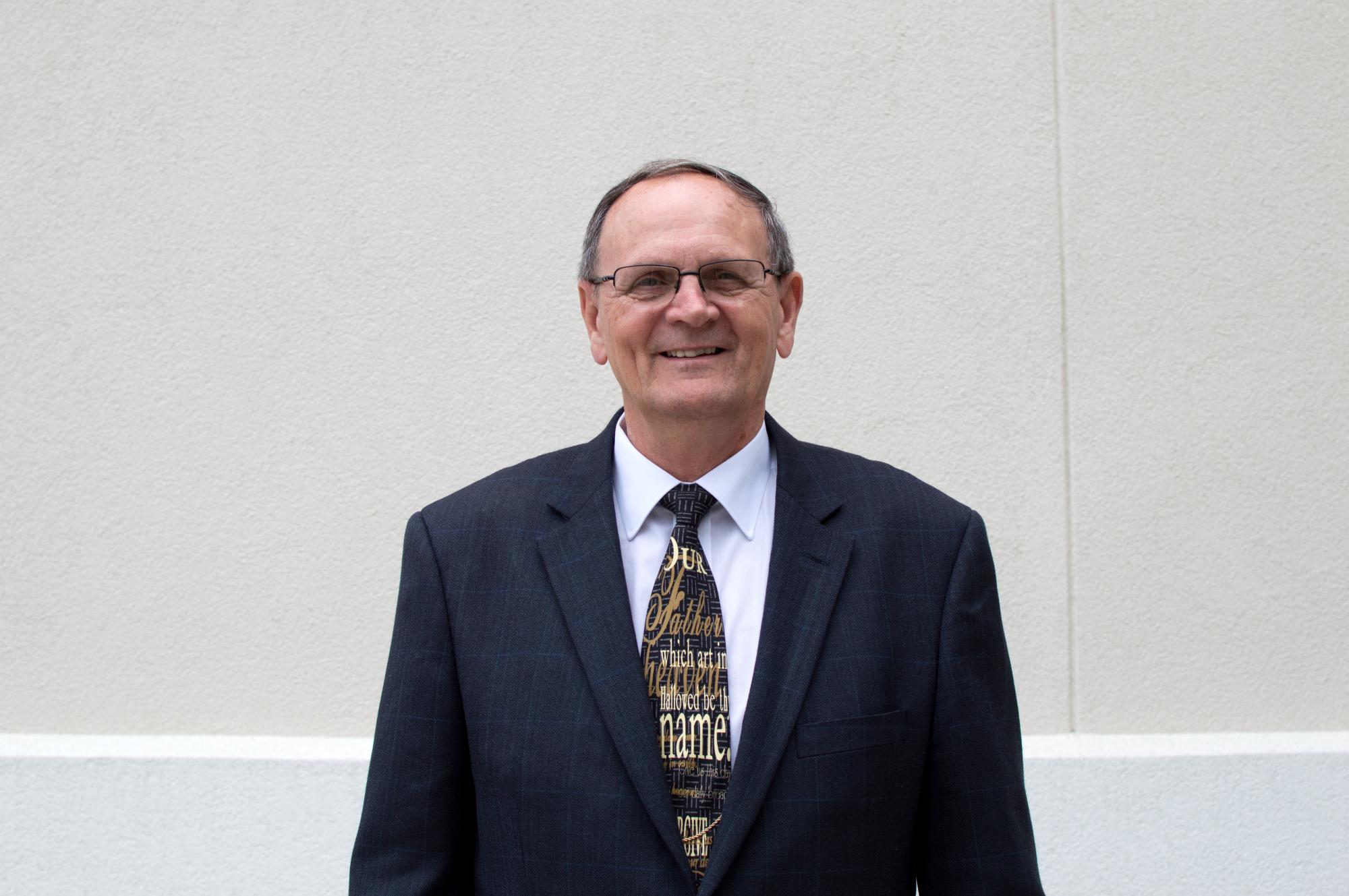 Elsie Wilson, Ministry/Missions Director
Pastor Danny with his wife, Eva, joined The Oaks Church staff in 1997. Called into full-time ministry in 1977 while teaching in high school in Arkansas, he was ordained to the gospel ministry in 1980. Pastor Austin has a BSE in Music Education from the University of Arkansas and earned a Doctorate in Worship Studies from the Institute for Worship Studies in 2010. In addition to pastoring The Oaks Church, he has been actively involved in cooperative ministry and fellowship with other area pastors and ministries for many years. Eva, a career public school teacher, shares the pastor's heart for ministry and is actively involved in the ministries of the church. They have four adult children and four grandchildren.
Elsie felt a call to missions as a High School student. Earning a Bachelor's Degree with a focus on Bible and Missions from Barrington College (Rhode Island), she went on to earn a MSN degree from Vanderbilt University. As a Registered Nurse, she has served the Lord through her profession as a Certified Nurse-Midwife and Family Nurse Practitioner for more than 40 years. As Director of the Frontier School of Midwifery and Family Nursing in Kentucky, she taught missionary nurses midwifery, many of whom are now ministering around the world. She also was privileged to found a Christian not-for-profit birthing center in St. Petersburg, FL. Elsie spent 15 years working among the Appalachian people in Kentucky, a year as a missionary in Zaire, Africa and has taken short-term missions trips to Guatemala, Brazil, Paraquay, China, Sri Lanka, Serbia, and Bolivia. After retiring from the UF Department of OB/GYN in 1999, she began serving on our staff. Subsequently, she earned her PhD at the International Seminary in Plymouth, FL.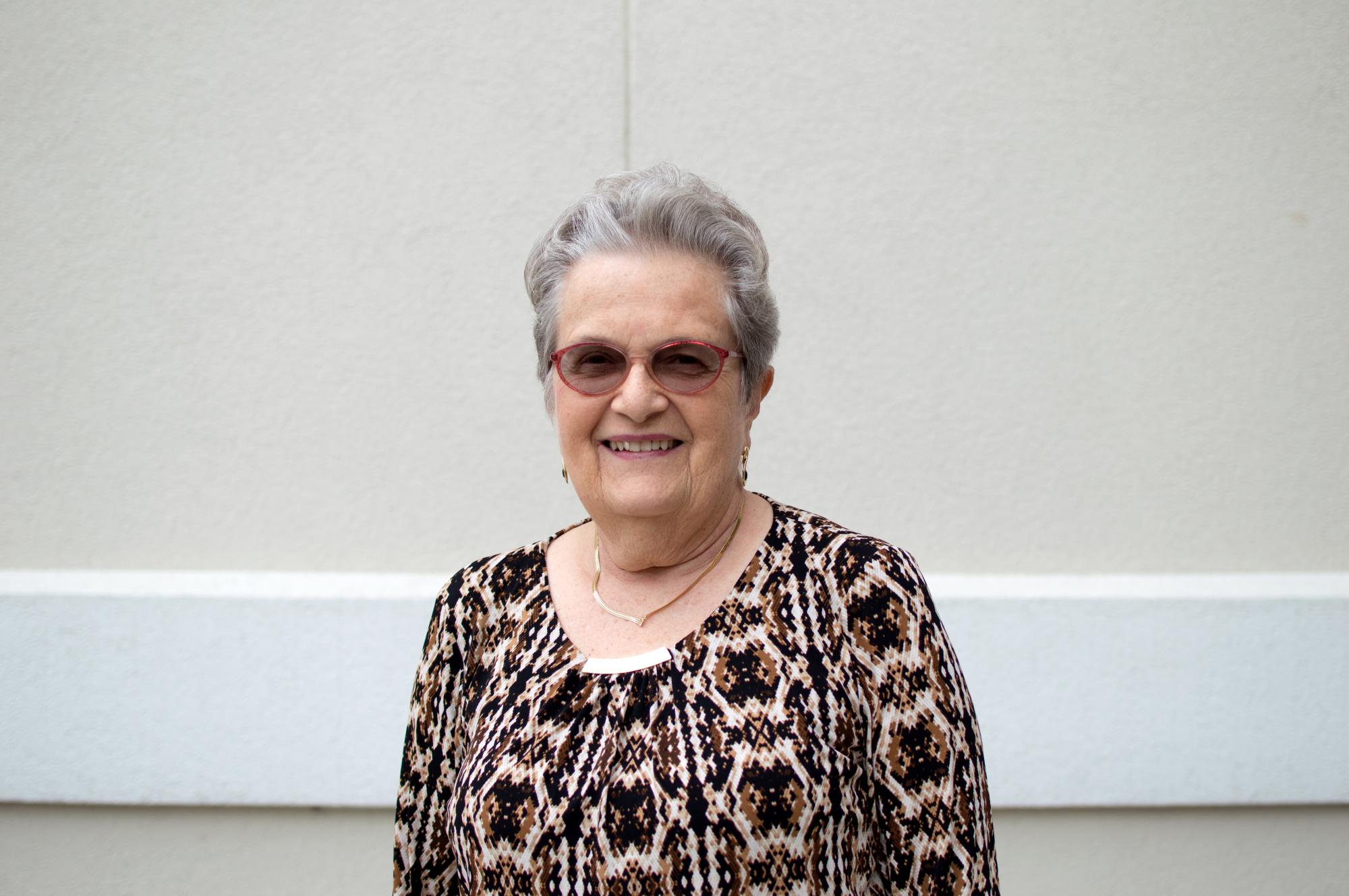 Jo Lee Mobley, Administrative Assistant
Jo Lee, a long-time resident of Alachua County, gave her life to Jesus in 2002 and was baptized in The Oaks Church and became an active member. In December of that same year she joined our staff as Church Secretary & Receptionist and Administrative Assistant. She has two children and three grandchildren.